Coincoll has modern and convenient design and all conditions for effective work both privat and online sellers with automatical items upload to website. We have Coincoll delivery service, payment on the site and money back guarantee. Also there are customer service and lots of options for buying and selling.
Nowadays Coicoll is the largest platform for selling antiquity and collectibles.
Good shopping and sales!
You will certainly appreciate all the benefits of our platform!
High-quality coin pictures
Authenticity
guarantee
Over
18 000 items
Convenient
payment methods
Different
delivery methods
Collect, buy and sell coins on the single website.
Want to create a collection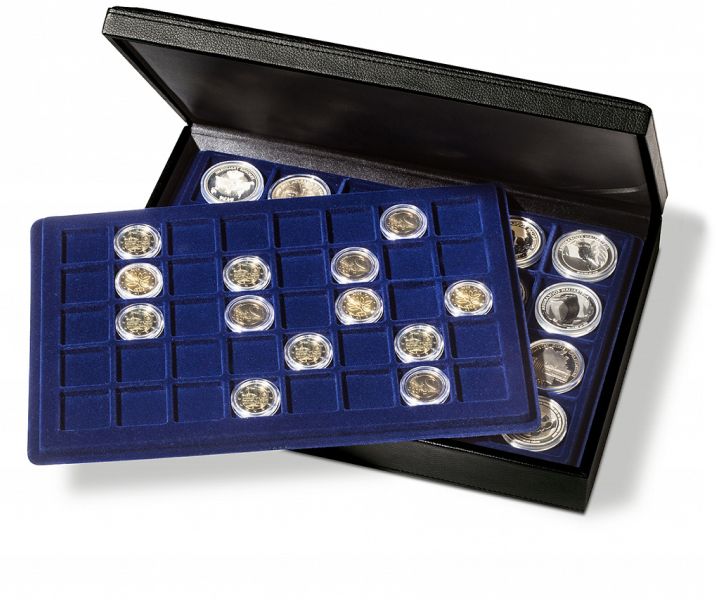 We don't sell replicas and souvenirs! We have extensive experience in numismatics. If our experts have even a slight doubts in sample authenticity, it is not put up for sale.
You can have certainty about authenticity of each item from the smallest coins to the most expensive and rare ones. Every item pass through detailed examination by our experts with many years of experience.
Everyday we upload to our website dozens of new items, including novelties produced by Central Bank which we receive immediately. Widening our range we pay attention to our clients preferences. If you don't find item you need, text us and we add these coins to our website at an affordable price.